About Us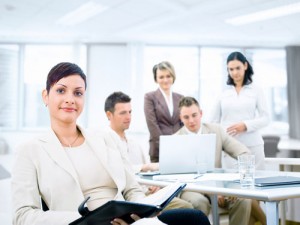 Inooga Business Consulting (IBC)  is Joint Venture of  Inooga Solutions Pvt. Ltd. and Lotus Business Consulting Co., Ltd has been a leading provider of business technology solutions, specializing in ERP systems implementations. We deliver all-round SAP Solutions around the globe, which include SAP Business One, SAP Business Objects, SAP ERP & TPiCS, etc..
Inooga Business Consulting (IBC) has completed over 30+ SAP Business One Implementations and over 15+ TPiCS implementations for both local small-midsized companies and prestigious global firms. Our multi-lingual consultants and office locations across Japan and Germany provide our clients with a global partner that provides local support.
Inooga Solutions is an international company offers with locations in Germany and India all project services phases including consultancy, concepts, design, coding, testing and maintenance in their customers premises as well as in their ISO 9001:2008 certified development center. To fulfill your requirements we are happy to work together with companies you are trusting.
Lotus Business Consulting corresponds promptly by globally progressing the ERP system that there is reputations such as SAP R/3 ERP or SAP Business One in these problems, and constructing the system based on those data. It has already become Lotus business consulting that has results of the overseas deployment of the ERP system that exceeds 140 and a surely powerful partner for a global enterprise of everybody.