SAP Business One Customization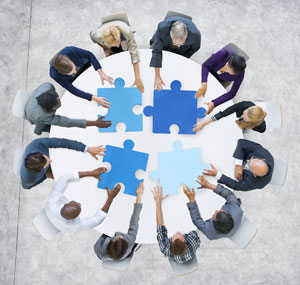 SAP Business One provides almost all the features and functionality that will meet the requirements of most businesses. However in many cases  additional functionality required that is specific to your business, or there may be other systems in your business that you would like to integrate  with SAP Business One. SAP provides a framework which allows certified application developers the ability to build custom addons for SAP Business One to meet these requirements.
To fill the gap between the out-of-box functionality of SAP  Business One and the client's business process requirement IBC (Inooga Business Consulting) will bridge that gap.
Customization or Add on Development can be modification to the existing function or adding new module, IBC (Inooga Business Consulting) will use its highly successful development methodology to deliver the right solution to meet the client's requirements.
1. Customization to SBO
a) Standard Business Object screens
b) User Interface – API (Runs in SBO as SBO screen)
c) Data Object – API (Runs outside SBO)
2. Reports
a) Crystal reports (Formats can be changed)
b) SQL reports (Output in SBO standard format)
3. Integration with HQ System / Any other legacy systems.